Chemistry & Sustainability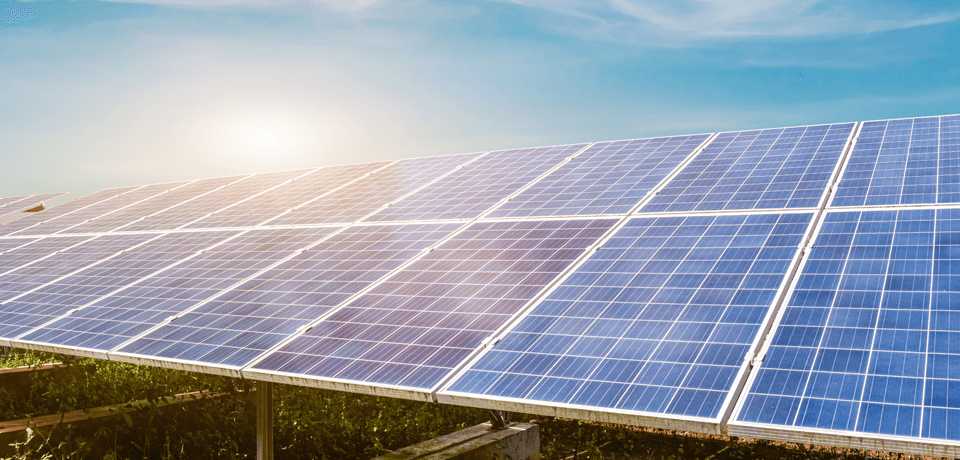 For more than a century, chemistry has enabled solutions to some of the world's most daunting sustainability challenges. Products, processes and technologies that many of us take for granted today, like clean drinking water, pasteurization and vaccines, began as breakthroughs in chemistry.
Over time, our challenges have grown more complex as we seek to sustain the health and well-being of Earth's growing population and its natural environment.
Today, one of the greatest challenges our global society faces is addressing climate change and its impacts. To combat negative impacts on climate, we must reduce greenhouse gas (GHG) emissions, in our own operations and in society as a whole, and chemistry is a key power behind lower carbon, renewable energy and energy-efficient technologies.
Other areas of critical importance include air and water quality, the safety of the products we manufacture, and the need to conserve Earth's resources while developing products and technologies that will benefit and advance society.
A sustainable future will need commitments from individuals, communities, governments, business and industry. The chemical industry is committed to being part of the solution.
ACC Sustainability Priorities