Karin Krchnak Jenny Heumann Godes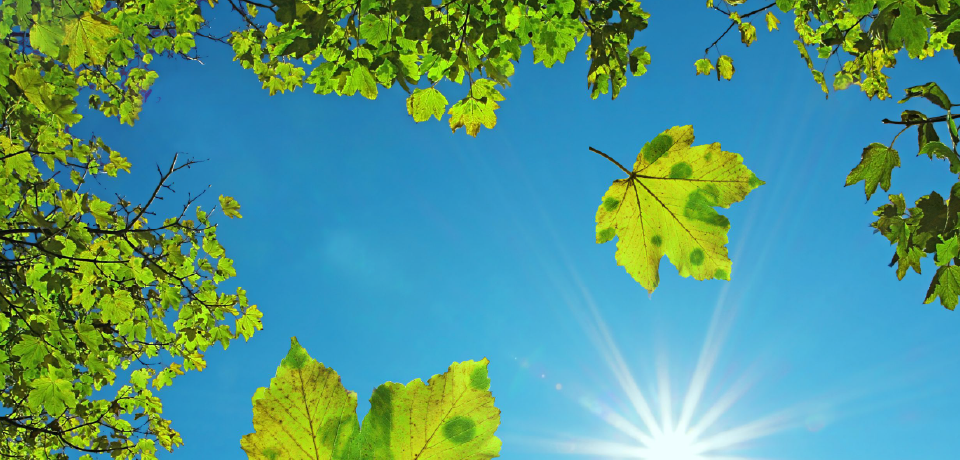 Collaborating with Communities
The chemical industry is testing, tracking and improving air quality in the communities where we do business.
$1M
Grant from the ACC Foundation purchased more than 60 new air monitors.
ACC is working to build on this early success in Texas and is exploring ways to possibly develop similar air monitoring initiatives in chemical manufacturing hubs in other parts of the country.