Karin Krchnak Jenny Heumann Godes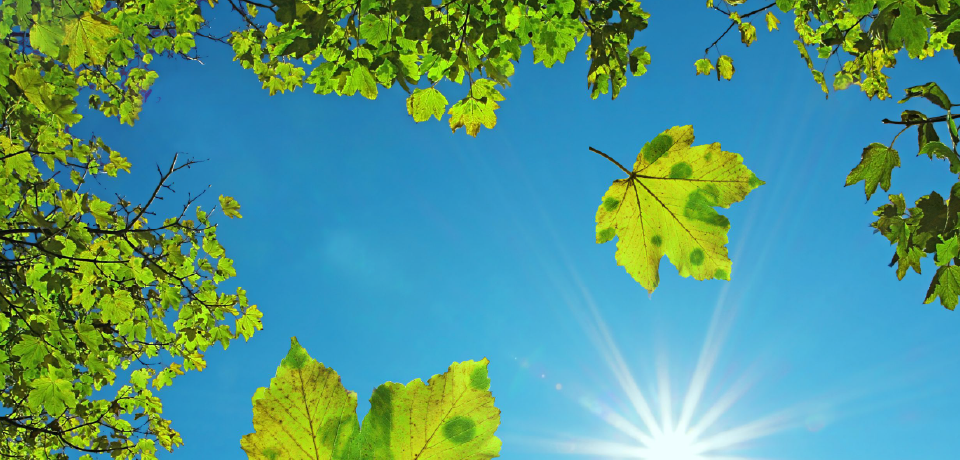 Collaborating with Communities
ACC and its members are committed to the safety and security of the communities where we operate, and to support efforts to enhance the availability and accuracy of air quality data.
$1M
Grant from the ACC Foundation purchased more than 60 new air monitors.
For example, ACC worked closely with local officials and community leaders in Harris County, Texas, on a ground breaking initiative to enhance the county's air monitoring capabilities. The initiative was made possible by a $1 million grant from the ACC Foundation to purchase more than 60 new air monitors and support the development of new scientific tools for interpreting air quality data during an emergency.
ACC is working to build on this early success in Texas and is exploring ways to possibly develop similar air monitoring initiatives in chemical manufacturing hubs in other parts of the country.