Karin Krchnak Jenny Heumann Godes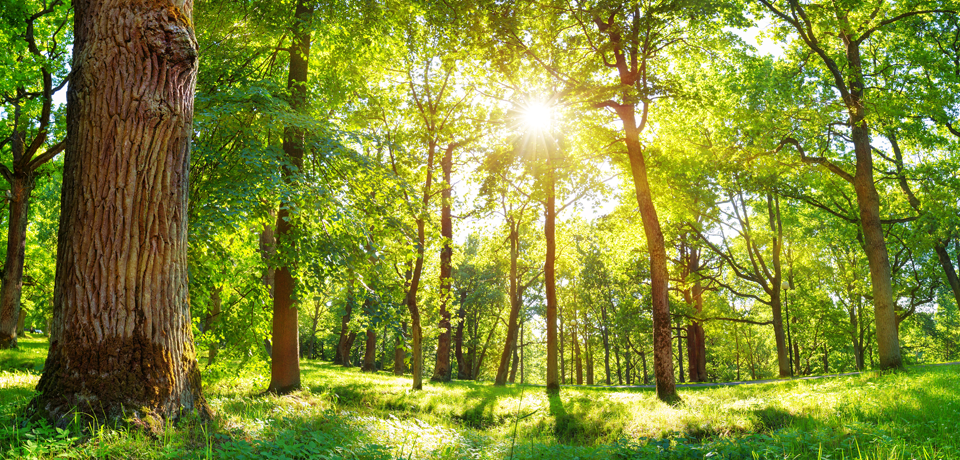 To combat negative impacts on climate, we must work together to develop effective solutions that will reduce greenhouse gas (GHG) emissions. America's chemical industry recognizes the need to further reduce GHG emissions and energy use in our own operations, and is committed to developing and deploying clean manufacturing technologies and promoting the adoption of emissions-reducing solutions.
A growing number of chemical companies have stated goals, ambitions or commitments to reduce GHG emissions. ACC members are also holding themselves accountable and sharing their progress — through Responsible Care®, ACC members publicly report their GHG intensity and energy use and have reduced their GHG emissions intensity by 10 percent between 2017 and 2020.
We know there is more to do. ACC members are innovating new technologies and processes to significantly reduce our emissions going forward. At the same time, chemical industry scientists are developing new emission reduction technologies and clean energy alternatives to help safeguard the environment and people around the world.
Chemistry Drives Lower Carbon, Energy-Efficient Technologies
Chemical-based products and technologies support the fight against climate impacts in a range of applications, such as renewable energy sources like solar and wind, electric and high-efficiency vehicles and building materials that reduce energy consumption. For example:
In automotive design, plastics have contributed to a multitude of innovations in safety, performance and fuel efficiency. Today's plastics make up around 50 percent of the volume of new cars, but typically only 10 percent of the weight, helping to make cars lighter and more fuel-efficient.
High-performance building insulation, sealants and wraps help save energy in our homes, offices and factories. Building insulation can save up to 40 times the energy used to create it, while plastic house wrap technology can reduce infiltration of outside air into homes by 10 to 50 percent, helping to dramatically reduce the energy necessary for home heating or cooling.
Polymers and composite materials used in glass and carbon-reinforced fiber for wind turbines save approximately 123 units of GHGs for every unit emitted to make them.
Expanded use of LED lighting could cut global energy demand by 30 percent.
ACC Member Contributions to Reducing Emissions and Energy Use
ACC member companies develop products and technologies that protect our climate through a variety of energy-saving and renewable applications: