Read time: 4 minutes
Blog Post
Big Decisions on Climate Change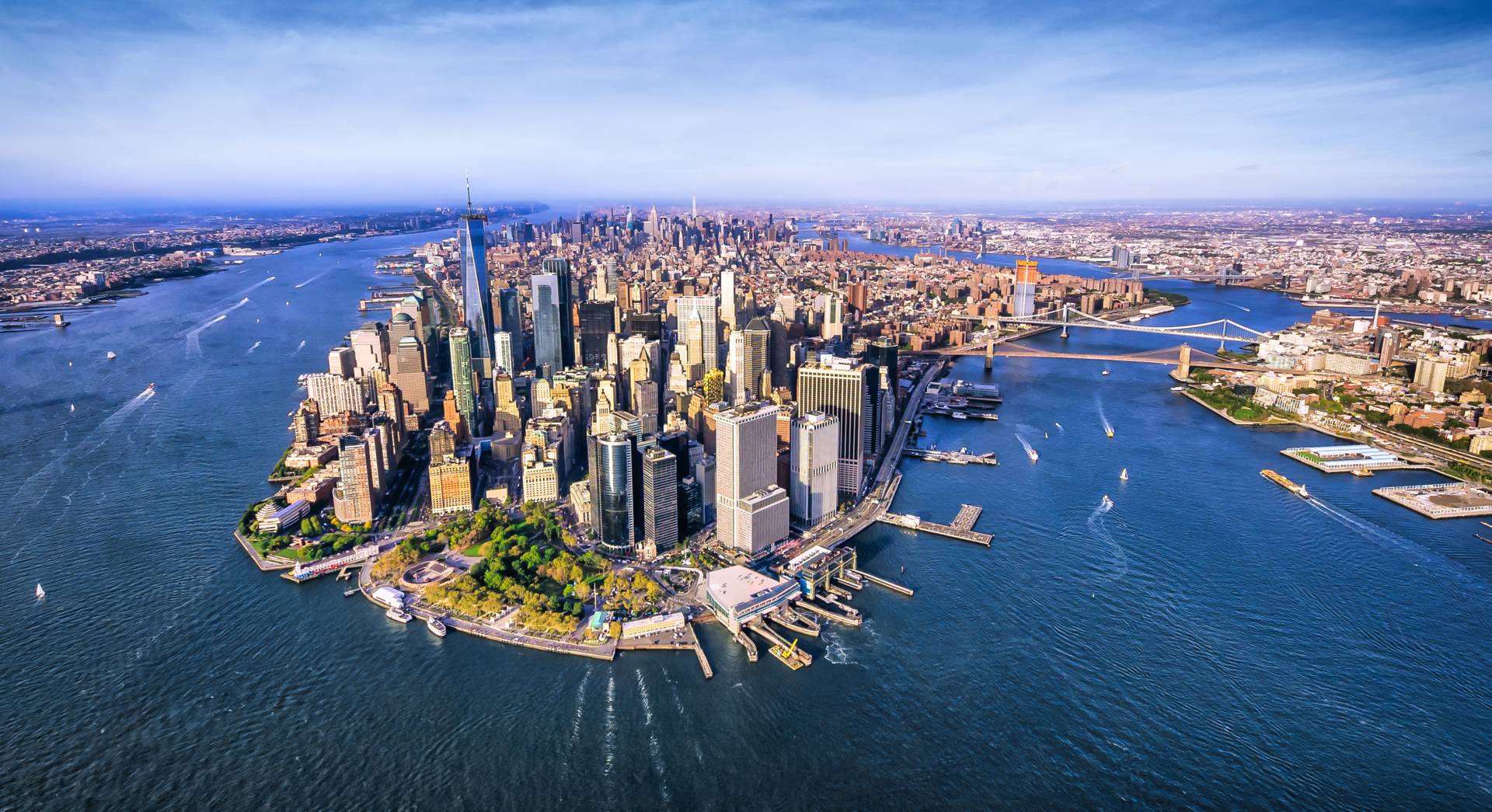 One of the themes for this year's World Cities Day (October 31) is "Adapting Cities for Climate Resilience." It reminds me that we're facing a lot of big decisions these days… as cities, as a nation, and as a global community.
Many cities around the world are trying to figure out how to pay for the wreckage caused by severe weather events triggered by climate change – and how to prepare for future events.
The U.S. Congress is debating the resources needed to improve the resiliency of our nation's infrastructure and to combat climate change.
The global community soon will come together to grapple with new commitments to drive down greenhouse gas emissions. (And they'll come together again early next year to determine a path forward on a global agreement to end plastic waste.)
We must make all these decisions in the face of a rising global population that aspires to enter the middle class, typically in urban/city settings. This shift brings with it multiple personal benefits for this growing populace – affordable nutrition, health care, housing, mobility – along with environmental consequences that often coincide with increased consumption. Such as climate change.
To get these decisions right, we need to rely on science, not ideology. And that science leads us to this conclusion: The global community (including cities) cannot realistically meet its climate change commitments without the help of plastics.
Plastics allow us to do more with less. Multiple studies find that switching to alternatives to plastics would significantly increase greenhouse gas emissions, because plastics typically do their job more efficiently than alternative materials. Research finds that plastics typically use four times less material by weight to perform similar functions as alternative materials used in products and packaging. And result in 2.5 times less greenhouse gas emissions.
In addition, plastics are critical to achieving the U.N. Sustainable Development Goals, including Goal 11 that among other things endeavors to make cities resilient and sustainable. To help our cities (and non-urban areas) become more resilient and combat climate change, we must rely on and preserve the societal benefits of plastics. A few examples…
Homes/buildings – We need to build more robust, resilient homes and buildings that minimize heating/cooling needs and their associated greenhouse gas emissions by using durable, energy-efficient building materials such as structural foam plastic insulation and sealants.
Mobility – We need to transition quickly to a low carbon transportation infrastructure, driven by vehicles made lighter and safer with durable, modern plastics. Plus, a nationwide network of weather-resistant, durable charging stations will also be enabled by plastics.
Low carbon energy – To improve resiliency of our electrical grid, we need to rapidly scale use of solar and wind power, both of which increasingly rely on plastics to improve efficiencies.
And with the right decisions, we can build a more sustainable future while simultaneously building a circular economy for plastics, in which plastics are reused instead of discarded. And kept out of our environment.
There is an urgent need to make these big decisions soon rather than passing on our responsibilities to future generations. Let's rely on science and get it right.