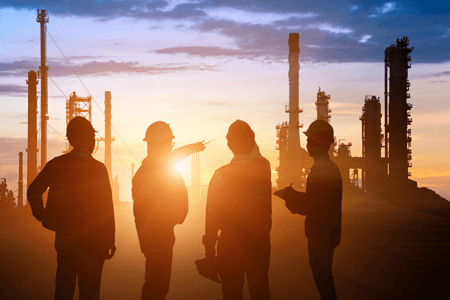 Responsible Care® is a commitment to performance excellence and continuous improvement. For more than 20 years, Responsible Care companies have tracked and reported their performance against specific environmental, health, safety and security (EHS&S) metrics, and ACC makes this information publicly available.
We invite you to track our progress. By transparently reporting our performance, ACC members and Responsible Care Partners can hold ourselves accountable – to our customers, our communities and our employees.
ACC members report their data to ACC for aggregating and sharing on this website. Reporting due dates occur in February and May for the previous year's data. The metrics data are subject to review, and information on this website may change if updated information becomes available.