Dan Roczniak Tara Henriksen, PhD, PMP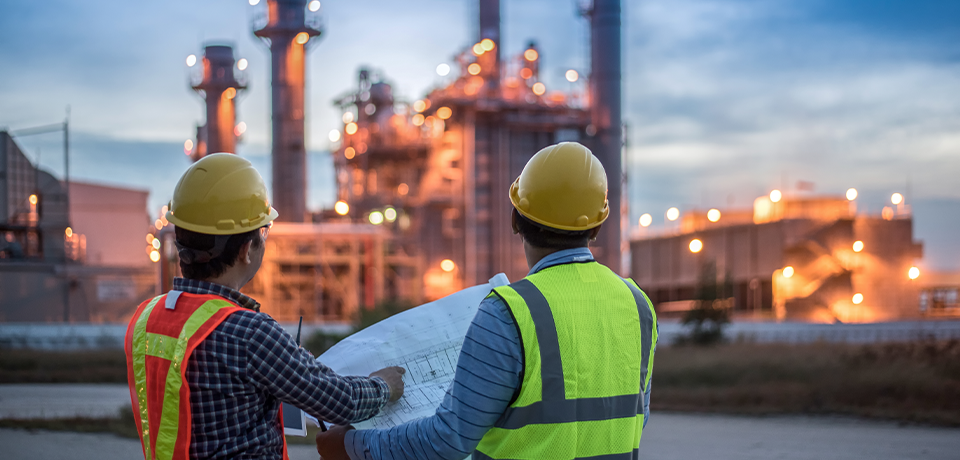 Security is a top priority for America's leading chemical producers. Responsible Care® companies are leaders in chemical security and work closely with federal, state and local authorities to safeguard our communities.
After September 11, 2001, ACC members took the lead to enhance security against terrorism. Without waiting for government direction, the ACC Board of Directors adopted the Responsible Care® Security Code to further enhance the security of our facilities and our communities. Through the Security Code, ACC member companies have enhanced coordination, conducted training and safety drills, and shared important security information with local emergency response teams.
Under the Security Code's 13 management practices – which address facility, cyber and transportation/value chain security – companies must conduct comprehensive security vulnerability assessments (SVAs) and implement security enhancements under a strict timeline, using methods approved by nationally recognized security experts. Companies also must obtain independent verification to prove they have made required physical site security measures identified during the SVA.
The Responsible Care Security Code is recognized by local, state and federal governments as a model security program for chemical facilities and other U.S. industries.