Higher Olefins - American Chemistry Council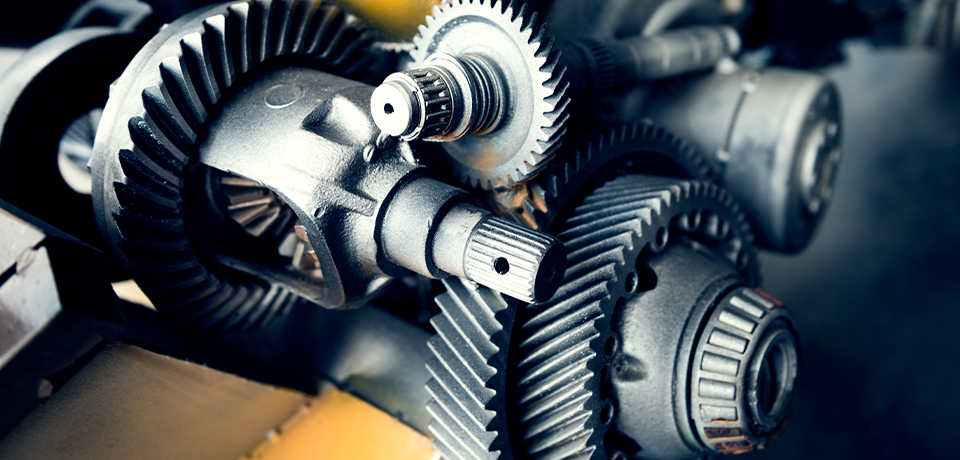 Higher Olefins Facts
Chemicals referred to as Higher Olefins are used primarily as intermediates in the production of other chemicals, such as polymers, fatty acids, plasticizer alcohols, surfactants, lubricants, amine oxides and detergent alcohols.
Products made with Higher Olefins are found in detergents, lubricants, hydraulic fluids, drilling fluids and waxes among other uses.
Higher Olefins Industry Group Members
The Higher Olefins Panel represents major producers and users of higher olefins and conducts research and advocacy related to aliphatic alpha and internal olefins that are linear, branched, or a mixture of linear and branched isomers (C6-C54).
Contact Us
Media Contact
Tom Flanagin
Industry Group
Colleen Stevens