Regulatory agencies have set drinking water standards for chromium since 1946. EPA currently has in place a maximum contaminant level (MCL) of 100 ppb total chromium based on the assumption of 100% hexavalent chromium in the water.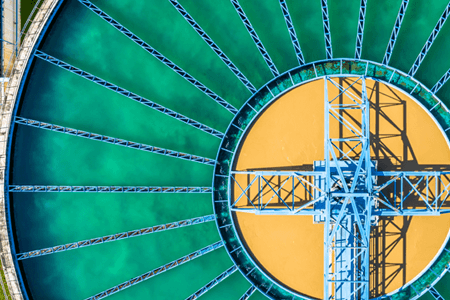 A part per billion is about a drop of water in an Olympic size swimming pool. EPA reported that all water utilities meet the current regulatory standards and the EPA MCL is considered protective of human health.
There are two potential sources of hexavalent chromium in drinking water:
natural sources such as rocks, minerals, and other geology; and
localized industrial runoff.
Two forms of chromium can be naturally present in drinking water: trivalent chromium (Cr3) and hexavalent chromium (Cr6). The human body naturally detoxifies low levels of hexavalent chromium into non-toxic trivalent chromium, no matter the source. Trivalent chromium is a micronutrient that is essential for metabolism.