Flame retardants refer to a variety of substances that are added to synthetic materials to prevent fires from starting or to slow the spread of fire, leaving more time for people to escape and firefighters to respond.
Flame retardants are derived from naturally-sourced elements and are incorporated into materials such as plastics, textiles, foams, and paints.
Flame retardants can be liquids or solids. They can be chemically transformed to create a new fire resistant material (reactive) or physically incorporated into a material (additive).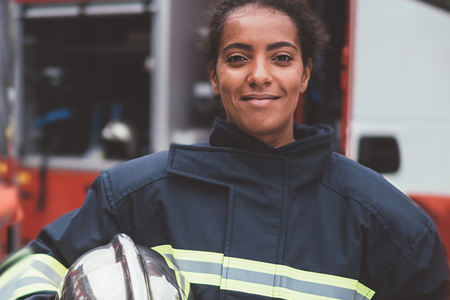 Flame Retardants Facts
Flame retardants can provide an important layer of fire protection by preventing and delaying ignition, slowing the combustion process, and making a material self-extinguishing.
Robust fire safety codes and product safety standards can dramatically affect overall fire conditions, including ignition development, smoke generation, escape time, and time available for emergency personnel to respond.*
A variety of flame retardants are necessary because materials and products that need to be made fire-resistant are chemically and physically different and have different uses and performance specifications.
Not all flame retardants are the same. Manufacturers include specific flame retardants in their products based on the product's attributes, properties, use, and potential ignition threats. Product manufacturers use flame retardants to protect materials from igniting.
* Source: Blais, Matthew S., Karen Carpenter, and Kyle Fernandez. "Comparative Room Burn Study of Furnished Rooms from the United Kingdom, France and the United States." Fire Technology (2019): 1-26.
Uses & Benefits
Tablet Computers
Game Consoles
Curtains