North American Flame Retardant Alliance (NAFRA)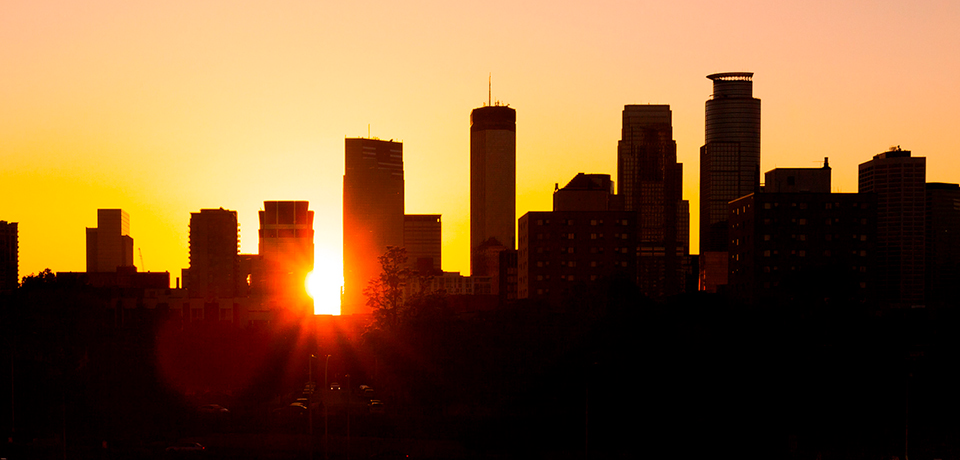 Important Layer of Fire Protection
Flame retardants are an important tool to help prevent and slow fires, protect property and save lives.
Learn more
Flame Retardant Facts
Flame retardants can provide an important layer of fire protection by preventing and delaying ignition, slowing the combustion process, and making a material self-extinguishing.
Flame retardants are derived from naturally-sourced elements and are incorporated into materials such as plastics, textiles, foams, and paints.
A variety of flame retardants are necessary because materials and products that need to be made fire-resistant are chemically and physically different and have different uses and performance requirements.
Sustainable Chemistry
Industry is committed to seeking ways to advance the circularity of flame retardants. A recently conducted pilot program shows that unique marker systems can be deployed to help whole value chains improve compliance, traceability and circularity of flame retardants throughout the life cycle of plastic used in consumer products.
Learn more
NAFRA Members
NAFRA's members represent the world's leading producers and users of a variety of flame retardants. Membership is open to producers, distributors and companies that use flame retardants in their own equipment or product, and related trade associations.
NAFRA champions state and federal fire safety activities in the U.S. and in Canada, and partners with the International Bromine Counsel (BSEF) on matters within the European Union.
NAFRA also works with ABICHAMA, the Brazilian association of the flame retardant industry, to raise awareness about the importance of fire safety in that country.
NAFRA represents the world's leading producers of flame retardants and is dedicated to improving fire safety performance in a wide-range of products. NAFRA is also committed to strong science-based chemical safety regulation, to help protect users and those who may be exposed to our products, while also helping to protect that same population from the dangers of fire by promoting fire safety.