Oxo Process - American Chemistry Council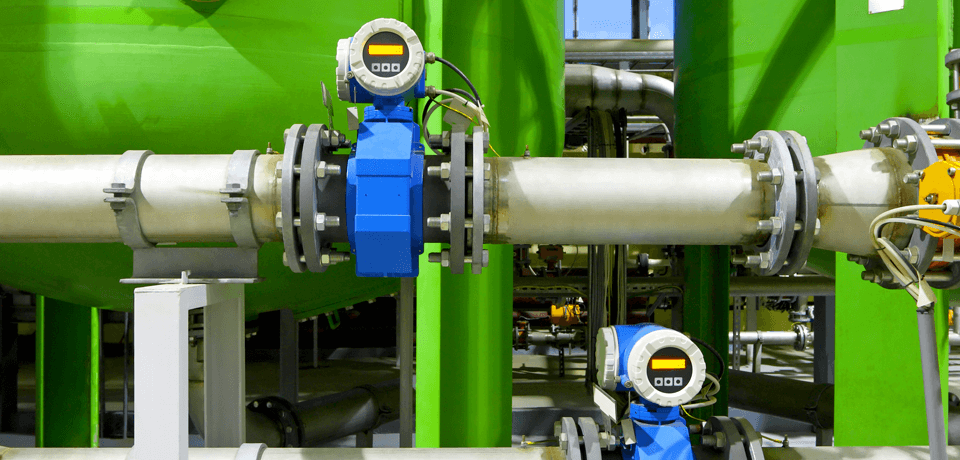 Oxo Process Facts
Oxo process refers to an industrial synthesis process which is used to produce alcohols and related oxygenated compounds.
OXO Process Panel Chemicals
Learn which chemicals are covered by the OXO Process Panel.
View listing
Oxo Process Members
The Oxo Process Panel is comprised of leading manufacturers of oxo process chemistries.
Contact Us
Media Contact
Tom Flanagin
Industry Group
Anastasia Swearingen