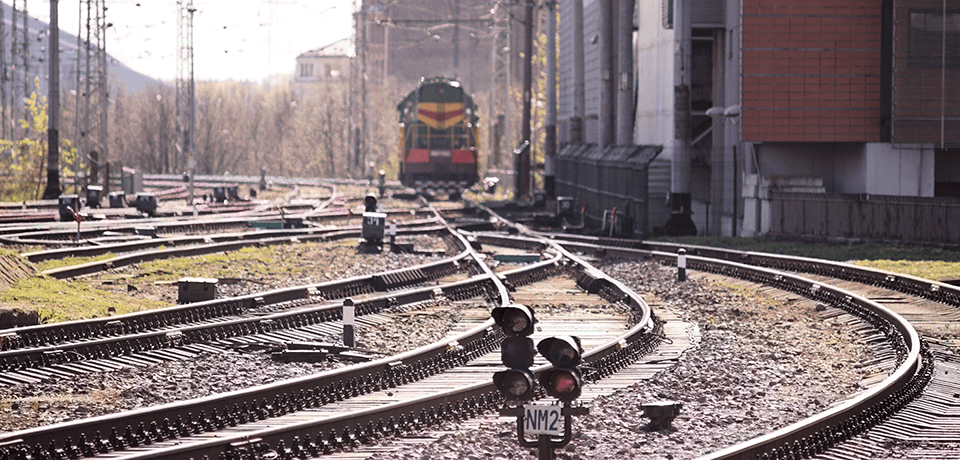 What is it?
The STB's proposal will allow certain rail customers to request that their freight be moved to another major railroad when another rail line is reasonably accessible. A request can only be made in situations where switching is both feasible and needed for competition.
Why it matters?
Rail customers that currently lack competitive transportation options would for the first time have an effective means to seek competitive bids for rail service.
35
Years have passed since the Surface Transportation Board updated its competitive access policies.
Overdue:
The STB has been considering these reforms for more than a decade, with extensive input from all stakeholders.
Guardrails:
80%
Of Democratic & Republican voters agree laws addressing competition should be reviewed.
If the switch is shown to be unsafe or harmful to other customers, the railroad can block it. And there is no "free lunch" for the shipper—they would have to pay an appropriate "access" fee set by agreement between the railroads themselves.
Legal standing:
Congress allowed for switching to promote competition when it passed the Staggers Act of 1980 – and courts have subsequently supported its use.
Proven solution:
Canada has demonstrated that a similar approach can promote competition without harming the financial health of rail companies. In fact, two of the healthiest railroads in North America are based in Canada.
Supply chain:
In addition to removing barriers to competition, switching can open more service options and ease congested routes.
Already widely used:
Railroads use switching every day in the United States to move freight from one rail line to another - they just don't like the idea of customers using it to get competitive bids.
Good Government:
Switching will unlock market forces and reduce the need for government intervention to resolve rate and service problems.
230%
Jump in rail revenue from non-competitive rates.
40%
Surge in real freight rail rates over the past 15 years.