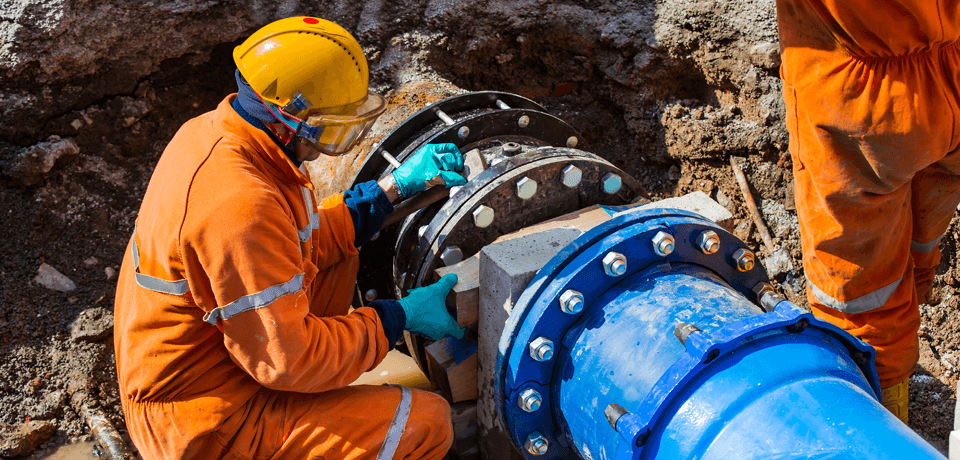 America's aging infrastructure—including water systems, roads, bridges and dams—is in desperate need of repair. Many of the specifications, procurement practices and material preferences for infrastructure projects are equally outdated. Today, in the midst of a renewed push for government action on infrastructure, there are policy actions that will help repair and modernize it.
One such solution would be to adopt policies that promote open competition, which would allow engineers to select the best materials for their project and remove regulatory restrictions that limit them to pre-determined materials. Currently, there are many municipalities that have statutes on the books that limit what materials can be used for projects and do not allow many materials that meet project specifications and national standards to be considered. These regulatory constraints unnecessarily increase the total cost of infrastructure projects and block the selection of new innovative technologies.
Open Competition Fact
A study by BBC Research found that across the country, "open competition" would save $20.5 billion for drinking water and $22.3 billion for storm water projects in material costs alone over the next 10 years.