Sustainability Challenge:
Across and throughout the system, longstanding recovery and sortation structures can be hindered by technological inefficiencies and outdated equipment. As a result, valuable plastic materials can end up in landfills or as litter in the environment.
Chemistry Solution:
The Circular Plastics Fund was launched by Closed Loop Partners in partnership with three leading plastics and materials science companies to accelerate investments in plastics recycling infrastructure and strengthen markets for recycled materials.
Sustainability Benefit:
Ramping up capital investment in technologies and infrastructure that advance plastics circularity enables recovery of more valuable plastic materials, helping to reduce plastic waste and greenhouse gas emissions, and to meet a growing demand for recycled plastics.
In May 2021, circular economy-focused investment firm Closed Loop Partners joined forces with three leading plastics and material science companies, Dow, LyondellBasell and NOVA Chemicals to establish the Closed Loop Circular Plastics Fund (CPF), a multi-million dollar fund to accelerate investment in plastics recycling infrastructure.
The fund is specifically targeting investments technologies, companies and infrastructure projects innovating to source, process and return post-consumer and post-industrial polyethylene (PE) and polypropylene (PP) plastic into manufacturing supply chains in the U.S. and Canada for use as feedstock for future products and packaging.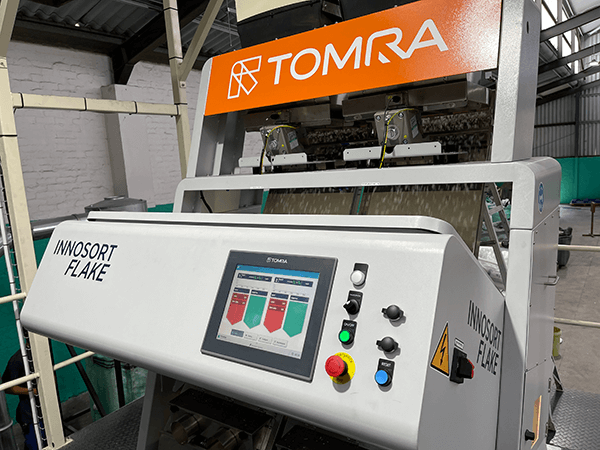 CPF is deploying flexible financing for projects across the plastics recycling value chain, including initiatives to bolster plastics collection, optimize recovery and sortation systems that enable high-value and circular outcomes, and enhance processing and manufacturing infrastructure that include both mechanical and molecular recycling systems to substantively increase the recovery of post-consumer and post-industrial plastics. CPF is designed with specific impact hurdles and has set two fund life targets: 1) Divert 500 million pounds of plastics from landfills, and 2) Avoid 575 million pounds of CO2 emissions.
In March 2022, the CPF joined a consortium of investors to acquire a majority stake in Sims Municipal Recycling (SMR). SMR currently operates four recycling facilities, including one in Brooklyn, the largest dual stream recycling facility in North America that processes the majority of New York City's commingled residential recyclables. The acquisition is expected to further modernize circular economy infrastructure and service in the New York/New Jersey Metro region and Florida, as well as expand SMR's operations into new markets.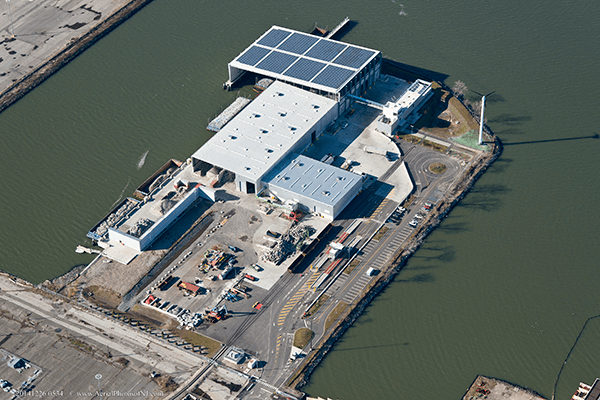 The fund maintains a robust and active pipeline, evaluating dozens of potential investments. In May 2022, the CPF led Closed Loop Partners' multi-million-dollar debt financing to support development of Myplas USA's new LDPE flexible film and HDPE food-grade mechanical recycling plant in Minnesota.
Since its formation, two additional companies, Sealed Air and SK Geo Centric Co., Ltd., have joined, bringing the fund to $35 million as of June 2022. CPF aims to raise $100 million in investment funds.