Read time: 1 minute
Press Release
ACC Welcomes the Release of EPA's IRIS Handbook for Review and Comment
WASHINGTON (November 10, 2020) – ACC today issued the following statement after EPA's release of the "Staff Handbook for Developing IRIS Assessments" for the Integrated Risk Information System (IRIS) program:
"We welcome the opportunity to review and provide comments on the IRIS handbook. There are long-standing and well documented concerns from government and non-governmental organizations regarding the program's lack of transparency, productivity and inability to produce scientifically sound hazard assessments that meet EPA's needs on a consistent basis. The release of the handbook for comment is an encouraging sign that the agency may be addressing some of those concerns, including the long-standing over reliance by the IRIS program on outdated default assumptions.
"We will review the document to ensure that it clearly describes how the agency evaluates the quality of scientific evidence and integrates human, animal and mechanistic data to draw scientifically defensible conclusions regarding human health hazard, based on up-to date 21st century knowledge of modes of action.
"EPA chemical assessment programs, including IRIS, must meet objective and transparent standards. ACC looks forward to continuing to work with Congress and EPA to improve the IRIS program so that it will one day be able to produce high-quality, scientifically sound chemical assessments."
Related Content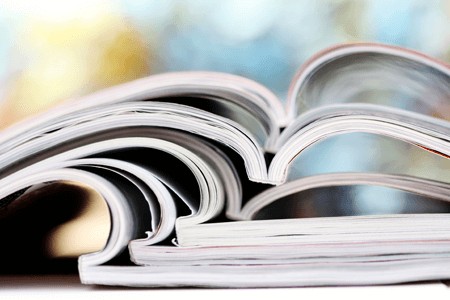 EPA Decision to Release Assessment is Troubling Amidst Process Irregularities, Conflicts of Interest and Potential Bias