Olefins - American Chemistry Council
Dr. Neeraja Erraguntla Ph.D., DABT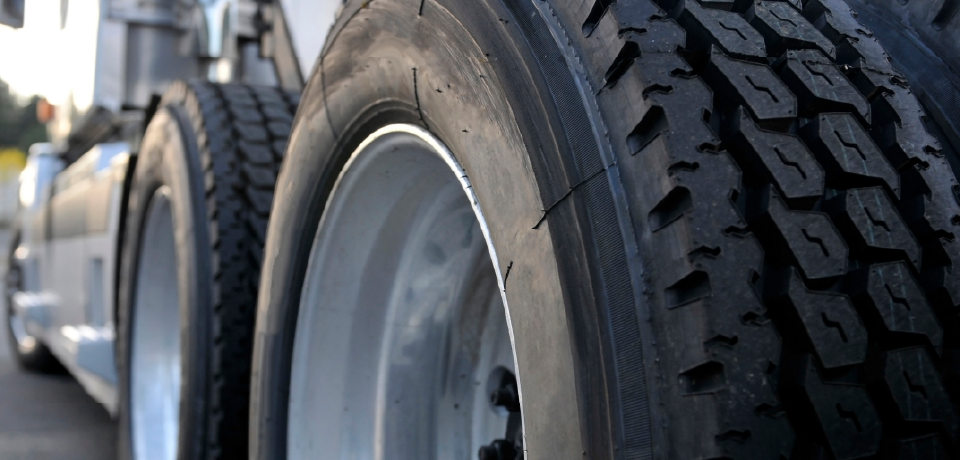 1,3-Butadiene TSCA Risk Consortium
1, 3-butadiene was identified as a high-priority candidate chemical for TSCA risk evaluation. It is important to note that a designation of 1, 3-butadiene as a high-priority chemical "does not constitute a finding of risk" and should not be cause for concern. A high-priority designation simply means the EPA has nominated 1, 3-butadiene for further risk evaluation.
Learn more
Olefins Facts
Ethylene occurs naturally in the environment and is produced by plants of all types.
Propylene is an important building block chemical used for the production of propylene oxide, acrylonitrile, cumene, butraldehyde, and acrylic acid.
Butadiene is produced commercially by extractive distillation from crude butylene concentration (C4) stream, a by-product of ethylene and propylene production.
The ACC Olefins Panel has a long history of conducting scientific research and communicating critical information to stakeholders, including regulatory agencies in the U.S and abroad, in order to better understand the hazards and risks potentially associated with exposures to Olefins.
Olefins Members
The Olefins Panel is actively involved in research, scientific reviews, product education and advocacy.
Contact Us
Media Contact
Tom Flanagin
Industry Group
Dr. Neeraja Erraguntla Ph.D., DABT