Performance Fluoropolymer Partnership (PFP)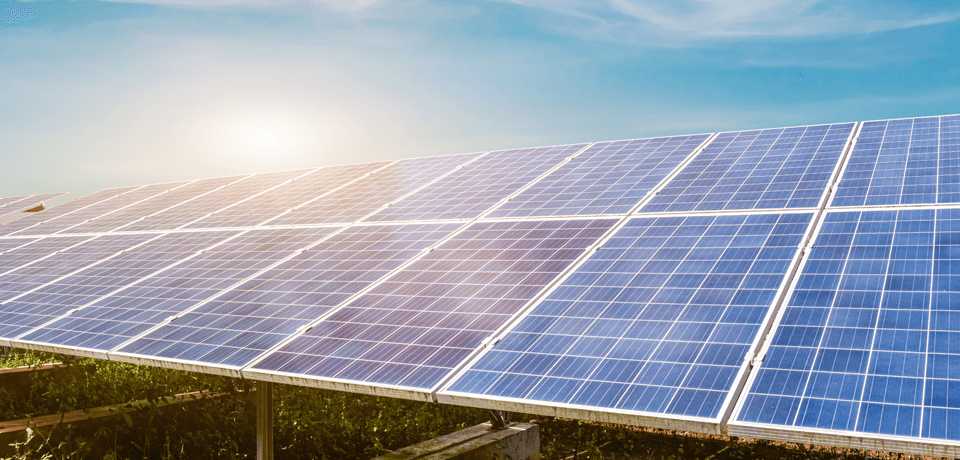 Socioeconomic Importance
Fluoropolymers have a unique combination of properties that makes them a critical materials for the health care, electronics, energy, and transportation industries, among many others.
Learn more at FluoropolymerPartnership.com
Fluoropolymer Facts
Fluoropolymers have well-established safety profiles and meet internationally recognized criteria developed to identify polymers of low concern for potential risk to human health or the environment.
Fluoropolymers are not PFOA or PFOS or other long-chain PFAS, nor can they transform into those substances in the environment.
Numerous technologies rely on fluoropolymers, including cell phones, tablets, fuel cells, airplanes, and solar cell technologies, and even the Covid-19 testing and treatment equipment being used right now around the world.
Performance Fluoropolymer Partnership (PFP) Members
The Performance Fluoropolymer Partnership (PFP), founded in 2020, is a global organization that represents the world's leading companies that manufacture, formulate, or process fluoropolymers. PFP's mission is to promote the responsible production, use, and management of fluoropolymers, while also advocating for a sound science- and risk-based approach to regulation.
Sustainable Chemistry
PFP member companies are actively implementing sustainable solutions throughout our facilities and are working to contribute to the creation of a sustainable world. We continue to lead this charge, not just through our innovative products, but through our best practices and organizational culture.
Learn more at FluoropolymerPartnership.com