Recycling & Recovery Goals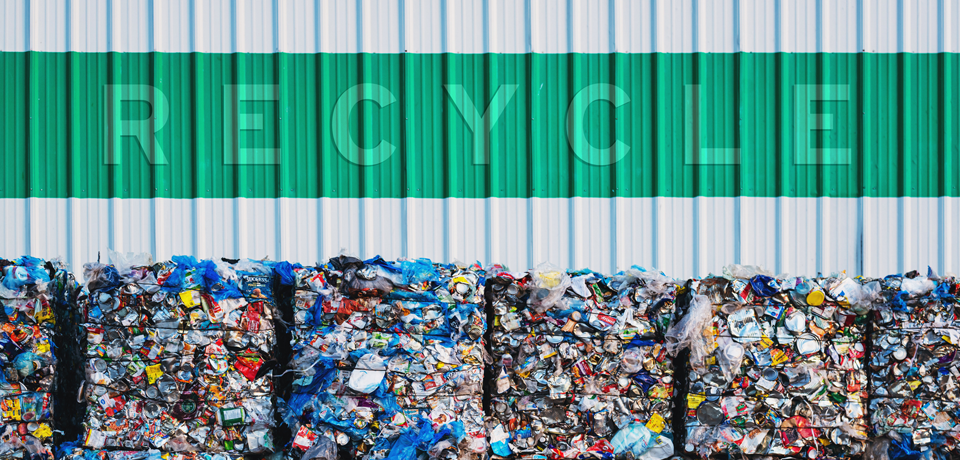 Solving the complex challenge of recycling collection and improving waste management requires everyone to play a role. Plastics producers, product manufacturers, retailers, recyclers and waste haulers, as well as communities, nonprofits, and federal, state and local governments must come together to support the circular solutions and infrastructure this problem requires. Our Guiding Principles, together with ACC's Roadmap to Reuse, focus on the key policies needed to implement these goals.
Recycling & Recovery Fact
Since 2017, there have been more than 90 announced investments in mechanical and advanced recycling in the U.S. These projects are valued at more than $9 billion. Together, these projects have the potential to divert nearly 9 million metric tons (over 19 billion pounds) of waste from landfills.