Earlier this year a colleague predicted that "2021 will mark a significant turning point for advanced plastics recycling," citing multiple announcements from some of the biggest names in plastics.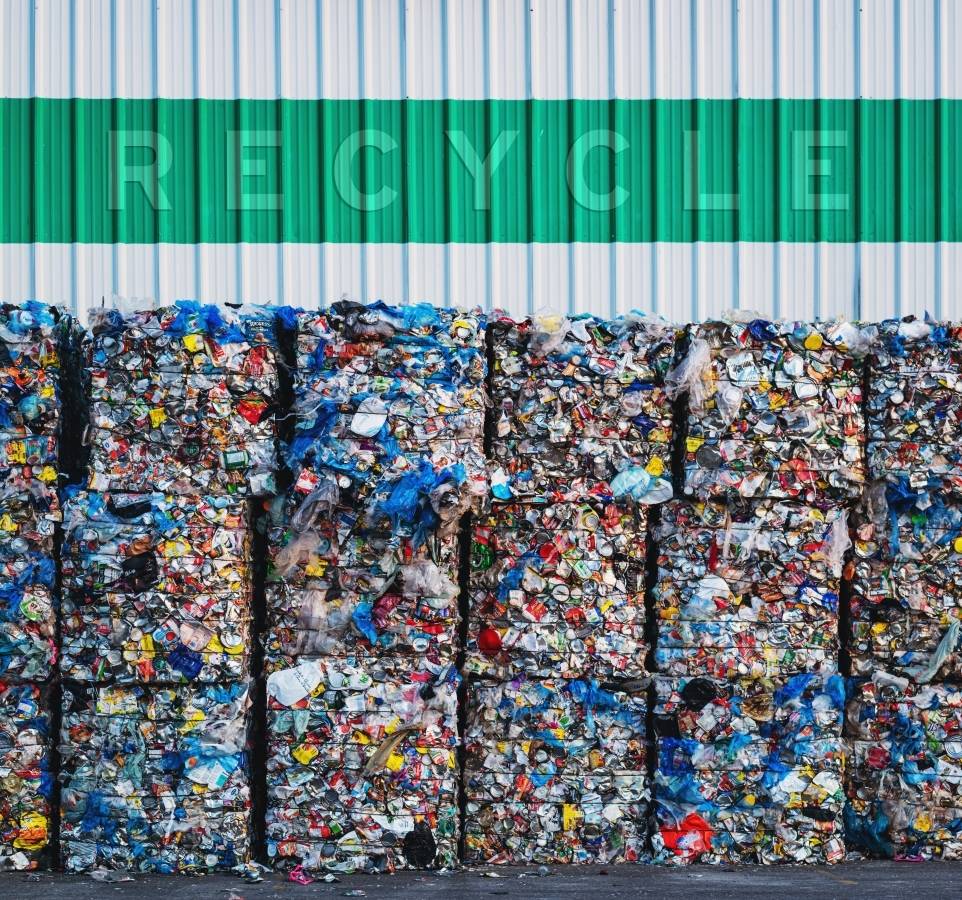 Why is this important? Because advanced recycling makes it possible to recover large volumes of plastics that currently go unrecycled and convert them into new products that can be recycled again and again. In this way, advanced recycling is harnessing the power of science and technology to help curb waste and propel us toward a more sustainable future. Together with traditional recycling, advanced recycling will be key to combatting the plastic waste problem, which must continue to be a top priority.
As we approach mid-year, I'm happy to report that momentum in advanced recycling is accelerating. Globally recognized corporations and mature recycling enterprises are making significant commitments. States are passing legislation to update their laws so companies are more appropriately regulated in their deployment of advanced recycling technologies. And a first wave of advanced recycling enterprises is achieving third-party validation through international certification.
Here are some recent highlights.
First, company commitments. We're seeing a much greater magnitude of new products, plans, and ventures (listed in no particular order):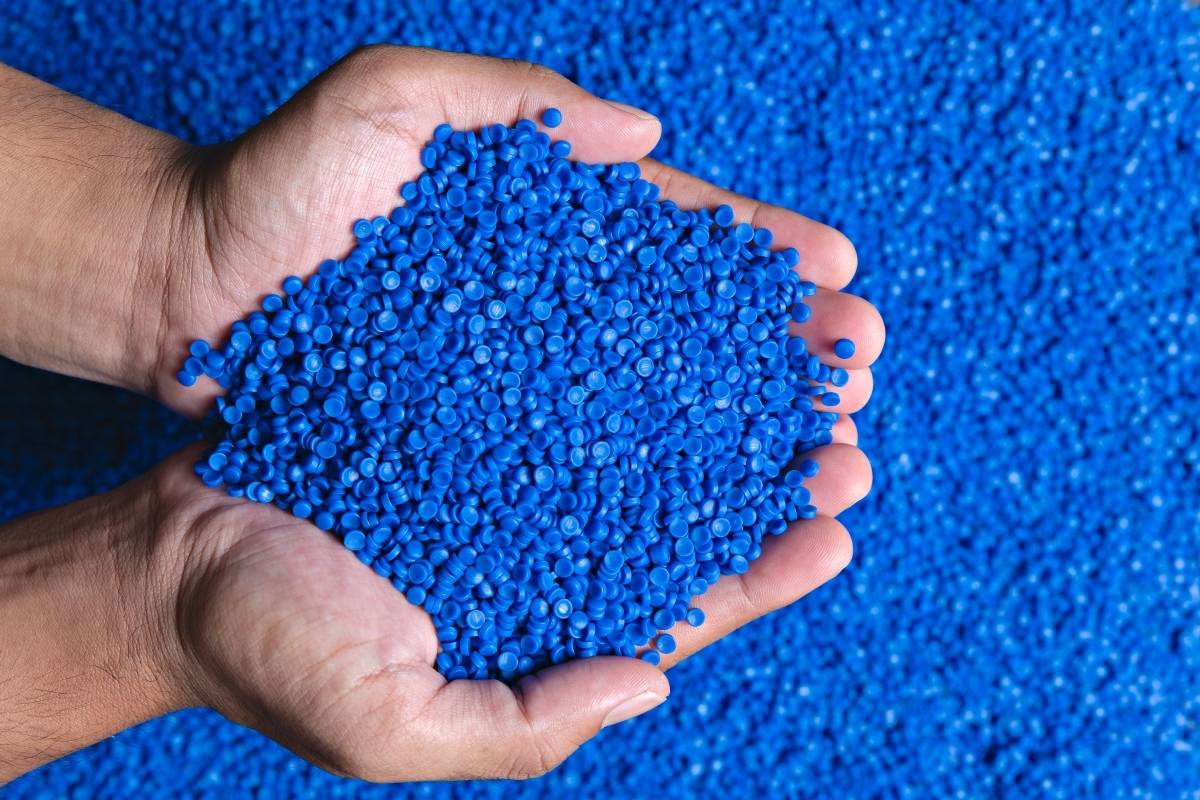 These are some of the latest in a string of commitments that add up to billions of dollars in projects to accelerate our ability to reuse plastics as raw materials in new products. Existing and planned advanced recycling facilities in the United States have the potential to divert at least 7 billion pounds of waste from landfills annually. That's the weight of 28,000 Statues of Liberty.
Next, state policies.
Many states have outdated policies that could regulate advanced recycling as "waste disposal" rather than manufacturing. Doing so sends entrepreneurs down the wrong regulatory pathway for siting a facility, making it more difficult for companies to invest in new projects which deploy advanced recycling technologies.
Thankfully, bipartisan leaders in multiple states (blue, red and purple) are responding to a widespread desire to recycle more plastics. To date, 13 states (Arkansas is the latest) have passed laws confirming that advanced plastics recycling = manufacturing. These laws will enable greater adoption of advanced recycling, help create new jobs and divert post-use plastics away from landfills and into valuable new materials. And several more states are considering similar legislation.
Of course, advanced recycling facilities are well-regulated and subject to federal, state and local regulations. Research has shown air emissions from advanced recycling facilities were the same or lower than other manufacturing facilities and major institutions like universities, hospitals, and food producers.
Finally, certification.
The International Sustainability and Carbon Certification (ISCC) System is a leading global certification system (its words) for multiple sustainability issues, such as deforestation, biodiversity and greenhouse gas emissions.
For example, ISCC tracks materials through supply chains to verify sustainability claims. For advanced recycling, ISCC physically inspects the operations of advanced recycling operators. And it tracks inputs (used plastics) and outputs (multiple valuable products) throughout the process, verifying that materials are recycled.
When an advanced recycling company obtains certification through the ISCC+ process (or a similar certification system), its customers (e.g., brand owners) have confidence that sustainability requirements have been met. Certification systems such as ICSS+ reinforce that the recycled material is just that… and it's helping drive greater deployment of advanced recycling technologies.
Multiple plastic makers already have received ISCC+ certification related to advanced recycling technologies, and the number continues to grow.
So… commitments, helpful state policy, certification. All good news for advanced recycling and the environment.
More good news? There's a lot more material available to explain what advanced recycling is and why it's so important. Here are links to three of my favorite recent videos that help explain advanced recycling:
What is advanced recycling? – Our two-minute primer on what it is and how it works.
Chemical Recycling: the end of plastic waste? – A six-minute, in-depth look at advanced recycling and how it could help create a more circular economy for plastics from reporter Charlotte Middlehurst and the Financial Times.
Kid Explains the Solution to Plastic Pollution: Quite possibly the most adorable (and informative!) video on advanced recycling in existence. Come along as seven-year-old Jude takes us on a seven-minute tour of Brightmark's state-of-the-art facility in Ashley, IN.
And here are two short explainers that break things down:
The wave of innovative technologies, commitments, helpful public policy and certifications outlined above should make us all more hopeful that we can, indeed, stem the tide of plastic waste in our environment. And end plastic waste.