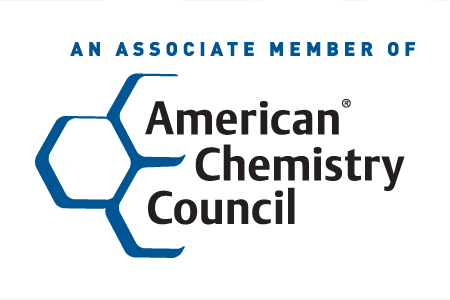 Being an ACC associate member distinguishes your company from the rest. Associate members are leaders in these industries: accounting and auditing, banking and financial, engineering, environment, health and safety, hardware and software providers, insurance, management, PR/media, management, research and development and security.
Benefits
Networking opportunities with industry leaders and decision makers
Target marketing and branding opportunities
Access to exclusive ACC events
Industry-issue and policy updates
ACC's self-select model allows you to identify your level of commitment based on your company's current and future business needs.
Membership Options