Center for Chemical Safety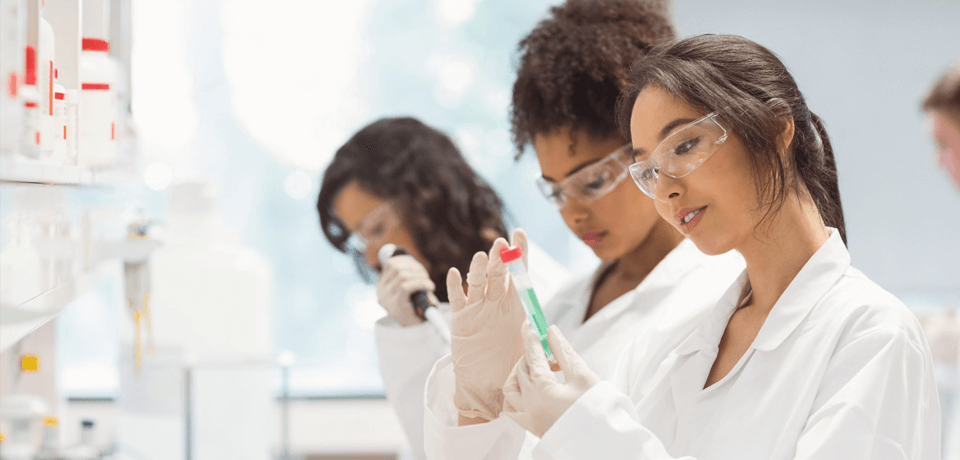 TSCA Risk Evaluation Consortia
The Center helps stakeholders collaborate on the development of information, share costs and provide critical input to EPA on chemical prioritization, risk evaluation and risk management options.
Learn more
Center for Chemical Safety Facts
The chemical industry is fully committed to supporting EPA's effective and efficient implementation of TSCA.
In June 2016, a bipartisan majority in Congress amended the Toxic Substances Control Act (TSCA), giving the Environmental Protection Agency (EPA) expanded authority to regulate chemicals in commerce in the United States.
Stakeholder participation will help ensure EPA has sufficient information to conduct thorough evaluations based on hazard, use, and exposure.
The chemical industry's growth, technological innovation, and global competitiveness depends upon the active participation of stakeholders.
TSCA Risk Evaluation Consortia
Under TSCA, chemical manufacturers, processors, importers and downstream users of chemistry have multiple opportunities to provide input to EPA, and may be subject to Agency requests for additional information.
In an effort to share costs and promote efficiency, companies may wish to form consortia to collaborate on the development of comments or new data to submit to EPA. These collaborative efforts can also help inform EPA decisions on chemical prioritization, risk evaluation and risk management options. To learn more, visit one of the Center's established consortia:
TBBPA TSCA Risk Evaluation Consortium
TPP TSCA Risk Evaluation Consortium
Contact Us
Media Contact
Tom Flanagin
Industry Group
Steve Risotto