Alliance for Telomer Chemistry Stewardship (ATCS)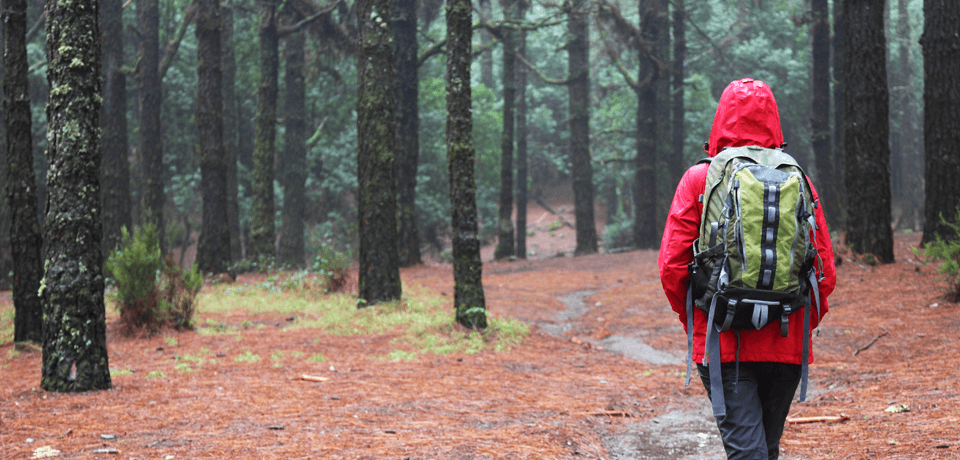 C6 Fluorotelomer-based Products are Versatile Chemistries
Fluorotelomer-based products are versatile chemistries with wetting and spreading features, as well as unique properties that repel water, oil and stains.
Learn more
Alliance for Telomer Chemistry Stewardship Members
Join Industry Group

Interested in joining the Alliance for Telomer Chemistries industry group?
Contact us
Sustainable Chemistry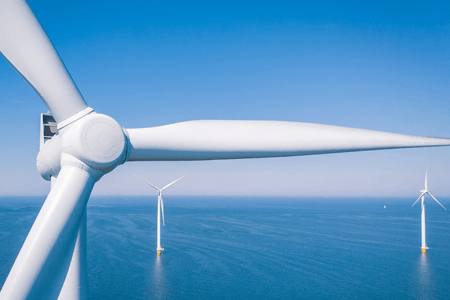 C6 chemistry lies at the heart of components for green transportation (electric- and hydrogen-powered vehicles), solar power optimization, lubrication for offshore wind generation, and carbon capture and storage. C6 Fluorotelomers provide significant durability, contributing to product design that saves resources and reduces waste in line with the objectives for a circular economy.
Contact Us
Media Contact
Tom Flanagin
Industry Group
Shawn Swearingen