Formaldehyde is an Essential Ingredient
Formaldehyde is a critical chemical building block in the production of hundreds of items and plays an important role in everyday life. For example, not only is the generation of formaldehyde essential for human metabolism, it is also used as part of the process to create and form many materials that we depend upon regularly. However, did you know that little or no formaldehyde is present in the final product? As an essential reactive intermediate (or ingredient) in the production of some of the most common items (e.g., building materials, flooring, medical devices, automobiles), the chemistry of formaldehyde is helping to improve the standard of living by creating products that last longer, and are higher in quality, performance, and safety with little to no formaldehyde remaining in the final product.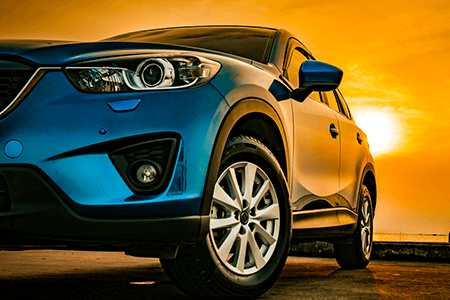 In the automotive industry, formaldehyde-based technologies are used to make interior molded and under-the-hood components that allow for higher fuel efficiency by reducing vehicle weight. It is also used in the production of highly durable exterior primers, clear coat paints, tire-cord adhesives, brake pads and fuel system components.
Download infographic
Building & Construction
Formaldehyde-based resins (industrial-type adhesives) are used as the binder system to glue wood chips and other materials together to make plywood, particleboard and fiberboard, sheathing and cladding, asphalt shingles, furniture and paneling, kitchen cabinets, molding and trim work, insulation and flooring systems, as well as paints and varnishes and numerous other applications for the housing industry.
Download infographic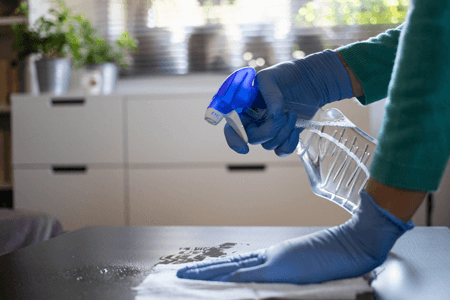 Health & Hygiene
Many different chemical reaction products, or resins, are created from the chemistry of formaldehyde. These intermediate materials, in turn, are used to create other compounds having different properties. These unique chemistries can then be used as preservatives in personal care products because they kill bacteria, or to make other products more effective, such as the foaming action in soaps and detergents. These products can help improve hygiene and protect your health.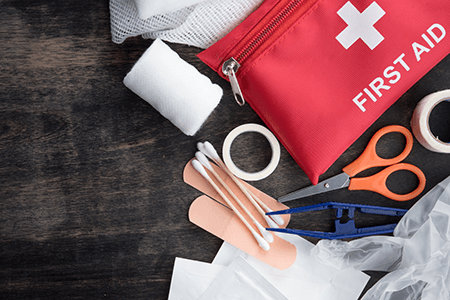 Medicine & Medical
Formaldehyde is also well known as a preservative in medical laboratories, as a sterilizer and used in vaccines (for example some influenza, polio and hepatitis vaccines use it to inactivate viruses and detoxify bacterial toxins). Formaldehyde chemistry is also used early in the up-stream supply chain to make compounds used in the creation of life-saving medical devices (for example: pacemakers, artificial heart valves, and prostheses).
Formaldehyde is Functional, Efficient and Affordable
The ability of formaldehyde, in combination with countless other molecules, to chemically react and subsequently build resilient structures makes it one of the most functionally important chemical building blocks in the manufacturing world today. Formaldehyde provides exceptionally high functionality in a resource-efficient way. This means it is affordable -- no other organic molecule is able to achieve the same results at the same cost. Resource-efficiency also means materials and energy are not wasted in its production.
Whether it's used in plywood for home construction, fuel system components for automobiles or door and window insulation for modern airliners, formaldehyde provides greater utility for consumers in the form of extended use, consistent quality and reliable performance and safety.